Granada Textile: Cobalt/Blue or Cerise/Burgundy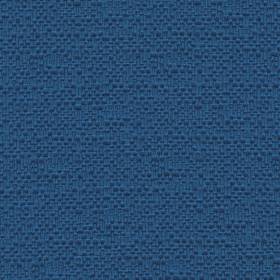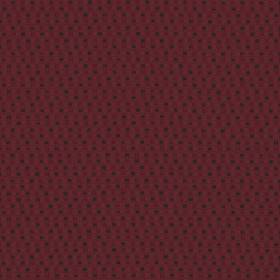 Granada Base Finish: BLA M-(STD) Molded Black Base [BLK]
Granada Caster Type or Glide Tye: C65 C-(STD) Black, 2" Dual Wheel Caster
Granada Bumper Guard: M-(STD) Vinyl Bumper Guard not Required
Granada Ballistic Nylon Back: CBD M-(STD) Standard Chair Back Design
Granada Frame Finish: F-(STD) Black Frame [BLK]
Granada Seat Foam: M-Standard Seat Foam
Goal, Granada, Score and Yorkdale Academic Task models use a fixed back bar, which prevents tampering and breakage.
Ergonomically designed for increased comfort and productivity.
Dimensions: W20.5 x D24.5 x H38 IN.
OfficeChairsOutlet.com will keep a copy of your Global warranty on file and each chair delivered will come with a warranty certificate. As your Global Authorized Chair dealer, Office Furniture Outlet will handle any and all warranty claims by simply calling our office toll Free (888) 511-3375 during business hours or sending us an e-mail with your company name, contact information or order number. For a copy of the full Global Office Chair warranty simply call, e-mail or fax our office for immediate attention to your request. We appreciate your business and Thank You for choosing OfficeChairsOutlet.com.......Our name says it All !