Bishop GC3751 Lounge Lawson Armchair Hardwood block Legs by Global
Bishop Textile: Grade 3 Nomad Bronze Green (NM25) or Grade 3 

Basalt/Brown-Vinyl (CP62)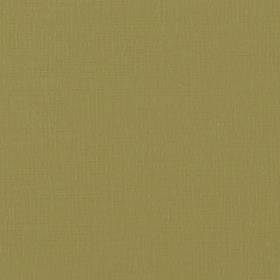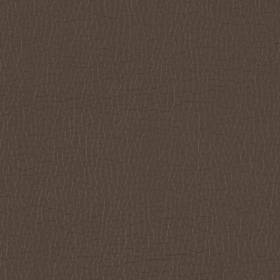 Frame Finish {20}: F-Charcoal Java (CJM)
Glide Type {65}: GLD M-(STD) Black Plastic Glides
Moisture Barrier {70}: NMB M-(STD) Moisture Barrier not Required
 ***Global chairs are manufactured and assembled once the order is placed. Delivery time takes 4-5 weeks. 
Bishop offers popular style with the rolled Lawson arm, complimented with soft curves on the back shape and a beautifully sculpted outer back angle. The perfect chair for relaxation while visiting, reading ,watching TV or you just want to rest.
Features
The Bishop series takes into consideration the need for ease of cleaning by offering removable seat cushions.
The seat cushion is fully encased by the upholstery with a nylon zippered opening, to prevent the interior construction from contact with spills, body fluids and other elements that would effect the products performance.
The seat cushion is constructed using ultracell foam with a waterfall front further enhancing the level of comfort.
The seat cover has a seamless front to prevent eventual breakdown of seams causing liquid penetration into foam.
To enhance product life span the removable seat cushion allows for easy replacement of the upholstery cover or the entire cushion should it be required.
Bishop arm Soft radius edges are user friendly and stylish in appearance.
Wood feet Wood block feet in your choice of finishes.
Dimension: 37w x 32d x 34.5h
OfficeChairsOutlet.com will keep a copy of your Global warranty on file and each chair delivered will come with a warranty certificate. As your Global Authorized Chair dealer, Office Furniture Outlet will handle any and all warranty claims by simply calling our office toll Free (888) 511-3375 during business hours or sending us an e-mail with your company name, contact information or order number. For a copy of the full Global Office Chair warranty simply call, e-mail or fax our office for immediate attention to your request. We appreciate your business and Thank You for choosing OfficeChairsOutlet.com.......Our name says it All !
***We aim to show you accurate product information. Manufacturers, suppliers, and others provide what you see here, like titles, product descriptions, images, warranties, and everything related to the product are provided by suppliers. Product packaging and material may contain more and/or different information from the product page, including the product description and country of origin. Always read labels, warnings, directions, and other information provided with the product before using the product. All products are delivered directly from the manufacturer's warehouses or factories. For additional information about a product, contact the manufacturer or us via our live chat.