At-Eez II GC3758 Platform Based Sleeper Chair with Wood Armcaps by Global
The space-efficient At-Eez II lounge sleeper is ideal for resident rooms or lounge areas where space is limited and additional sleeping space may be required. At-Eez is easily opened and closed by one person.
Sleep-Eez Textile: Polar / Beige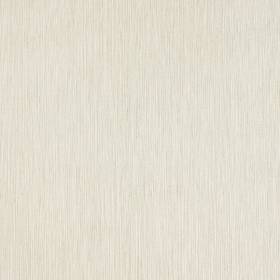 Sleep-Eez Sealed Seam: SSN M-(STD) Sealed Seam not Required
Sleep-Eez Moisture Barrier: NMB M-(STD) Moisture Barrier not Required
Sleep-Eez Armcap Finish: M-Mocha (J52), SSU Armcaps
Features
Sleeping surface 30 1/2"W x 75"L.
Latch lock will hold in open position if weight is applied at either end, with easy release handle.
Upholstered or Hardwood armcaps are available. For wood armcaps, specify stain option.
High density 3" ultracell foam is standard.
Hinged seat lifts for access to a ventilated steel linen storage compartment. The storage compartment fastens closed while in open position.
Four locking dual wheel carpet casters on arm frame and four non-locking dual wheel casters on pull out storage are standard. Casters Eight double wheel casters for easy mobility with locking feature on four casters, to position in place. 
Loop Handle Pull loop positioned at the top for easy conversion back into a lounge chair.
Storage Storage compartment for pillows and blankets when in lounge position.
Fully extended At-Eez Chair
Dimensions: 32w x 32d x 33.5h
OfficeChairsOutlet.com will keep a copy of your Global warranty on file and each chair delivered will come with a warranty certificate. As your Global Authorized Chair dealer, Office Furniture Outlet will handle any and all warranty claims by simply calling our office toll Free (888) 511-3375 during business hours or sending us an e-mail with your company name, contact information or order number. For a copy of the full Global Office Chair warranty simply call, e-mail or fax our office for immediate attention to your request. We appreciate your business and Thank You for choosing OfficeChairsOutlet.com.......Our name says it All !