Loover High Back Tilter Office Chair by Global
Loover is the first chair to feature the Weight Sensing Synchro-Tilter, which requires no tilt tension adjustments. It is always set right, for everyone.
Loover Textile: Gravel Road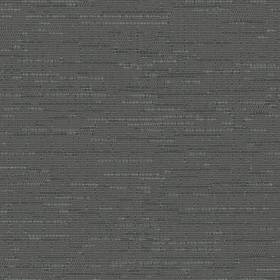 Loover Caster Type or Glide Type: C-(STD) Black, 2" Dual-Wheel Caster
Loover Mesh Back Finish: VU15 M-Quarry Grey, Mesh Back [VU15]
Loover Frame Finish: F-(STD) Black Frame [BLK]
Loover Cylinder Type: M-5" Soft Descent Cylinder
Loover Arm Type: A-(STD) Lockable, Adj. Armcap Slides Forward and B
Dimensions: W25.5 x D25 x H42.5 IN.
Features

Global's first series to feature a weight sensing Synchro-Tilter mechanism that requires no tilt tension
adjustments. It is always set right, for everyone.
Mesh backs are available in 10 different colors. With "Match" fabric, seats can color-coordinate to mesh backs.
Live lumbar support is incorporated into the back design which is height adjustable via a concealed ratchet
system, offering a 2.25" height adjustment.
Sliding seat depth adjustment (side activated) is standard on Multi-Tilters and Synchro-Tilters providing 2" of
seat depth adjustment.
Arm caps are height, depth, and width adjustable to suit user preference. Arm caps also articulate inward and
outward 30º to aim towards the keyboard or mouse.
Five-legged injection molded, fiberglass reinforced Nylon medium-rise base. Also available in polished Aluminum.
Loover is equipped with Global's high-quality Soft Descent ™ pneumatic lift which slowly and gently lowers the
seat height of the chair making it easy to obtain the exact seat height desired.